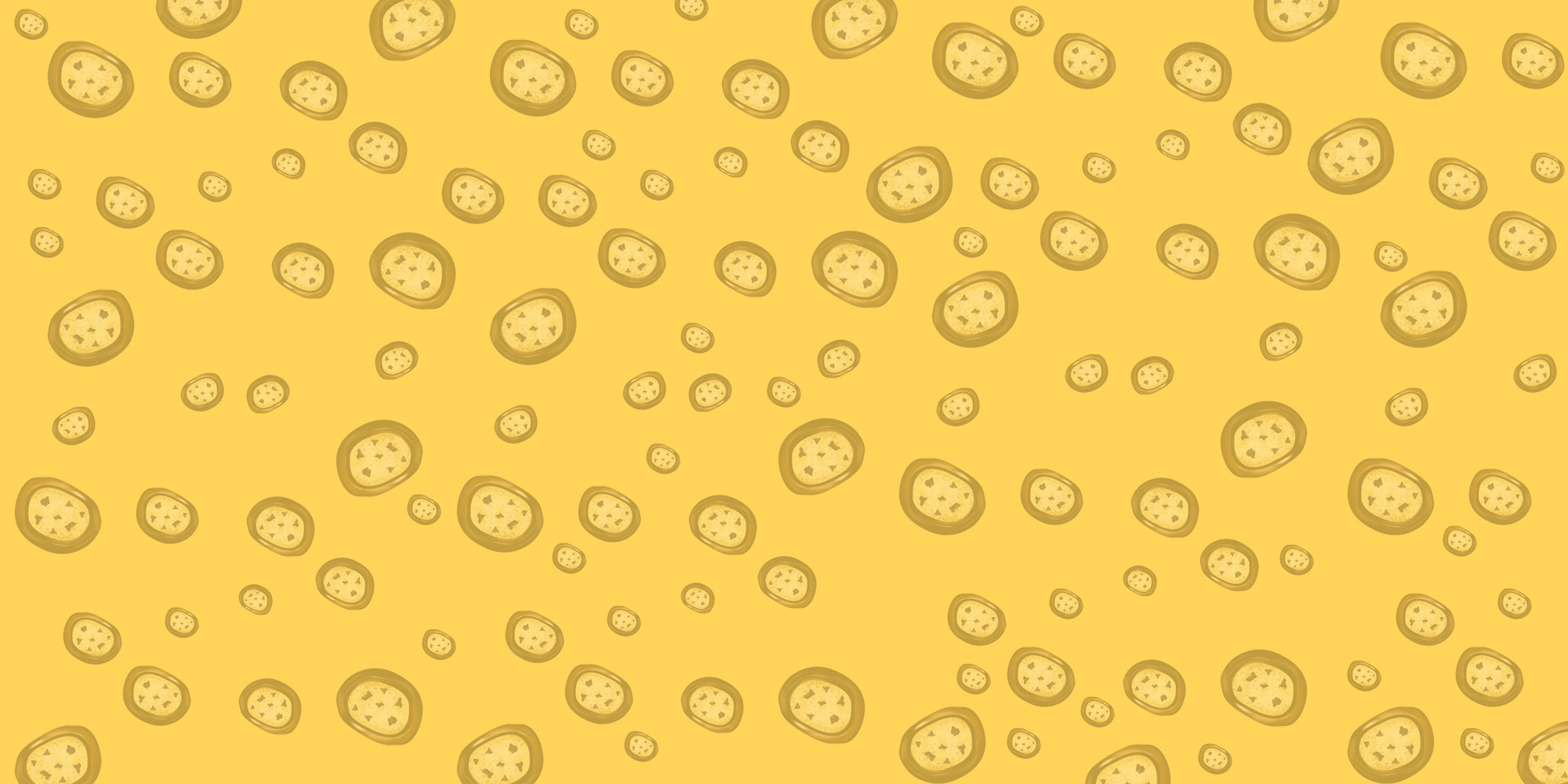 THE BIRTH OF COOKIE DOUGH BITES®
The recipe for Cookie Dough Bites® dates back to the mid-1990s — people from all over wanted a delicious cookie dough candy — yet it simply did not exist.
In the beginning, the bakers and candy makers at Taste of Nature, Inc. (aka "TON") brainstormed and tested and tinkered and tried tirelessly over and over until they got the secret recipe JUST RIGHT. The milk chocolate had to have just the right amount of creaminess and of course, the cookie dough — well, that had to be the same as the kind we all lick out of the bowl, right? And then FINALLY, after sooooo long, in 1997 Cookie Dough Bites® went on sale for the first time! Fans declared that "the taste was incredible!" and the hard workers at TON breathed a tremendous sigh of relief — they had developed an egg-free cookie dough candy that was totally delicious and safe to eat. And so the story goes…. Cookie Dough Bites® were born!
At first, the Cookie Dough Bites® were only available in movie theaters. And, the Chocolate Chip flavor was the only flavor that fans got to try. But soon afterwards, calls came to TON asking for more flavors and the company quickly went to work on recipes for our famous Fudge Brownie Cookie Dough Bites® and scrumptious Peanut Butter Cookie Dough Bites®. By the turn of the century, Cookie Dough Bites® fans were enjoying 3 delicious flavors, and even better — other stores started carrying them! Grocery Stores, Convenience Stores, Drugstores, Video Stores (remember those?) and tons of Specialty Stores all over the country began stocking them, too. So, be on the lookout wherever you are for our latest and greatest flavors of Cookie Dough Bites®!
Learn how Cookie Dough Bites came to be.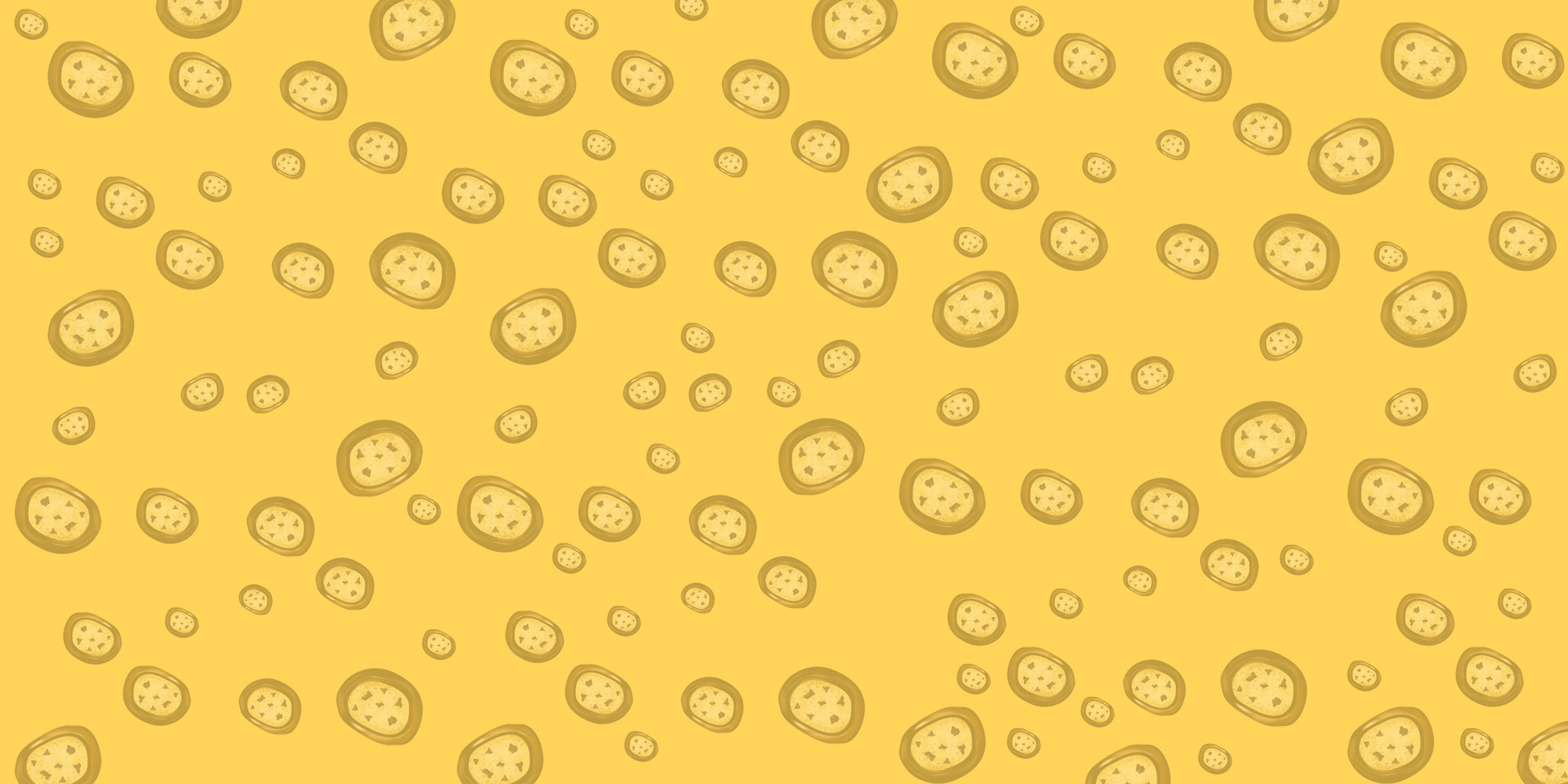 Be sure to check your local stores or online to find our yummiest products yet!