Muddy Bears combine two great tastes into one amazing treat to create something really special. How, you ask? By dunking a flavorful fruity gummy into creamy milk chocolate! Your taste buds will be delightfully pleased with our pineapple, apple and strawberry gummies as their pure milk chocolate coating wraps them in deliciousness!
Enjoyed by kids and adults alike, these chocolate covered gummi bears are the perfect companion to any movie night, sleepover, family gathering – really anywhere your sweet tooth might find you! And take it from us, you might just might want to try them as a topping on your favorite ice cream flavor, too.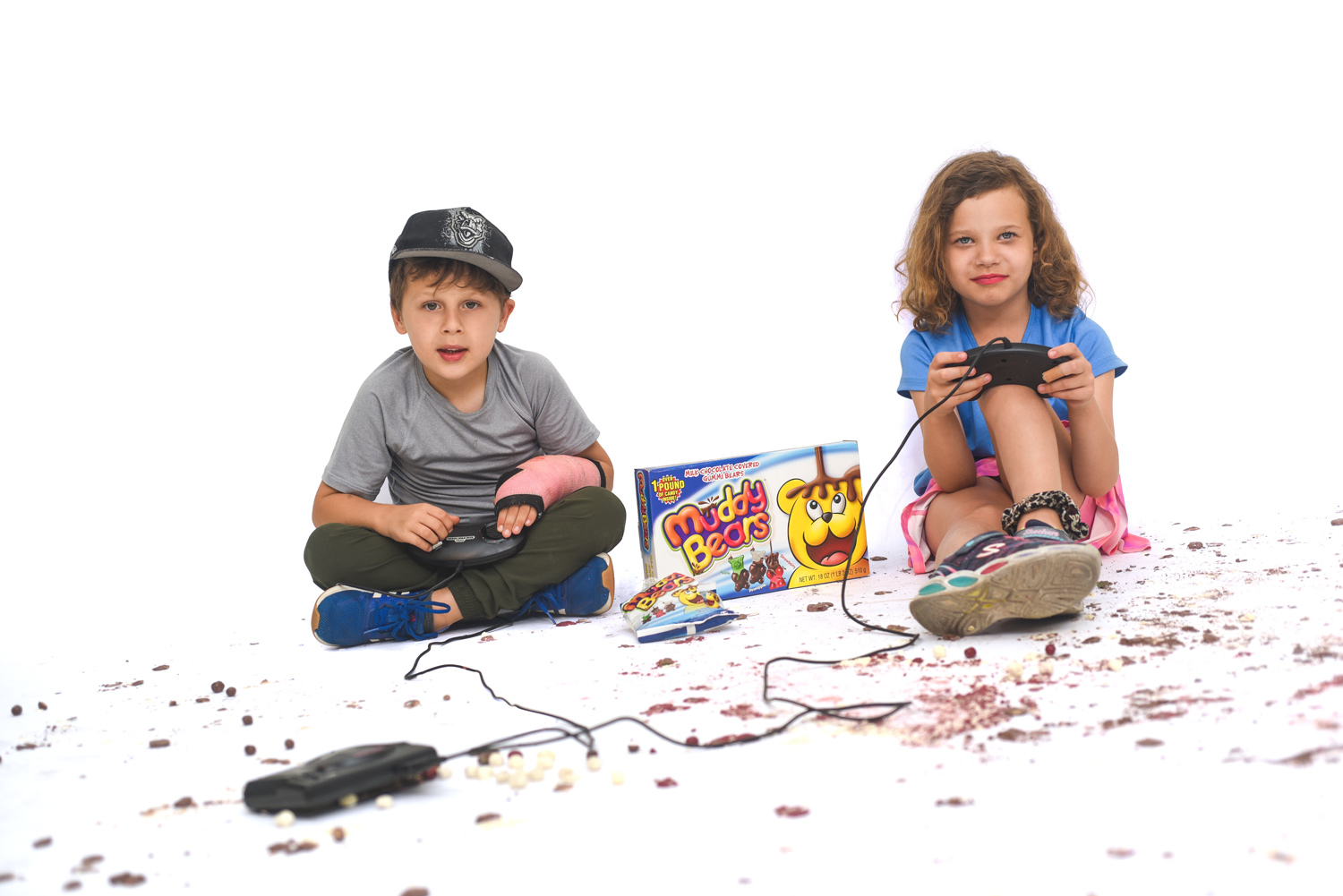 Fill up a bowl to share with friends, or grab a
snack size for when you're on the go!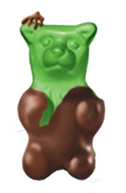 Apple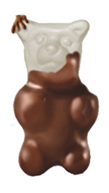 Pineapple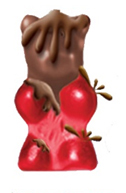 Strawberry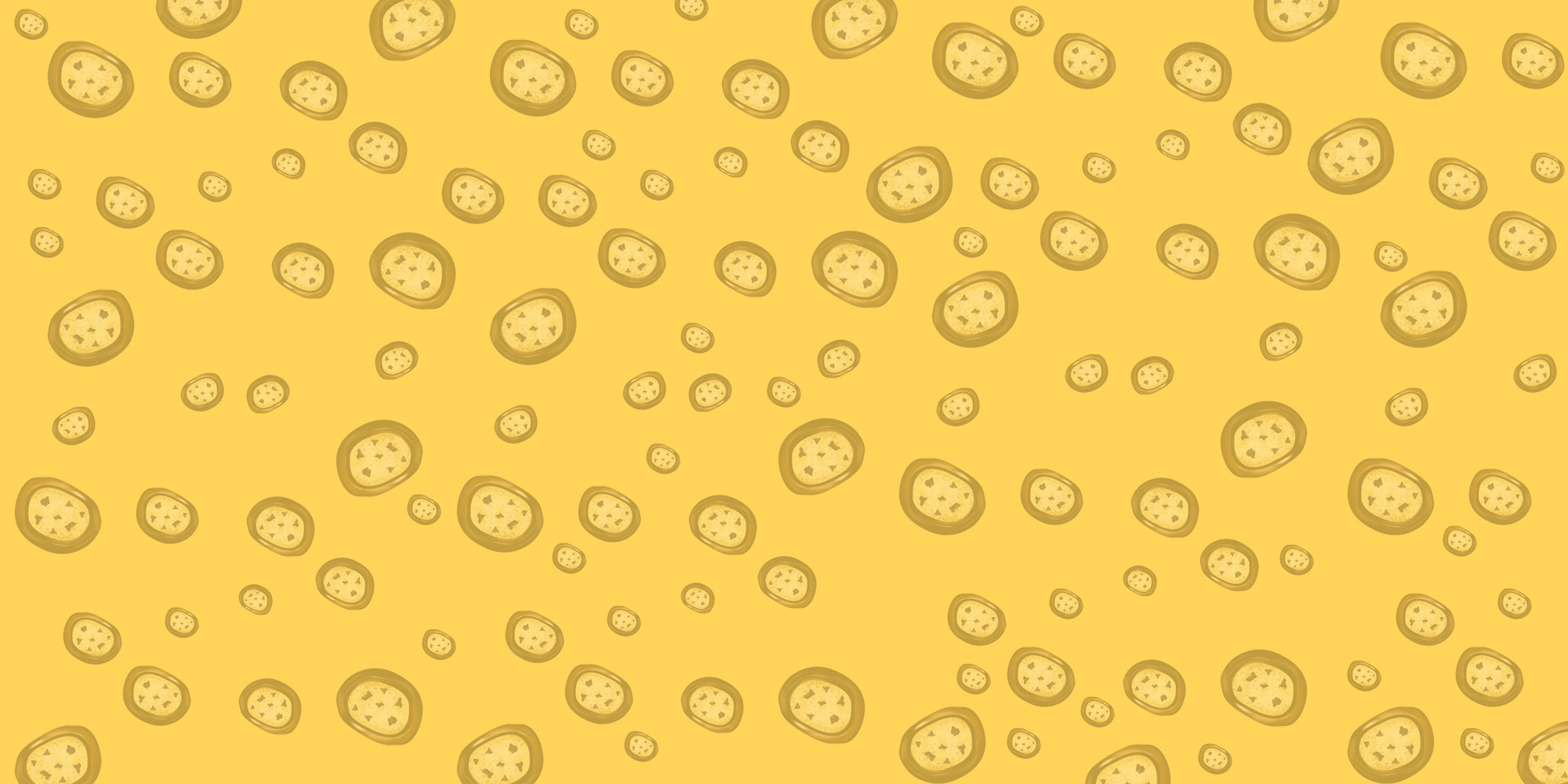 Be sure to check your local stores and online for our yummiest products yet!